Clark
Street Press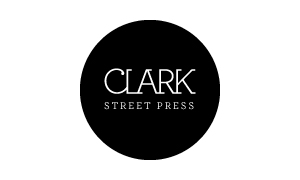 Clark Street Press creates designs and sells them on shirts, mugs, throw pillows, phone cases, wall clocks, rugs, shower curtains and so on. They asked us to create a responsive website that showcases their designs and allows for easy content updates.
Results
Clark Street Press has experienced a 24% reduction on their bounce rate from mobile / tablet users.
There was an overall 17% increase in conversion rates compared to the original non-responsive design.
Clark Street Press desktop website design
Clark Street Press tablet website design
Clark Street Press mobile website design
View Site